Hey friends!!
I am super excited to share Descended by Blood's book trailer with world! I had a hard time getting to sleep last night. It felt like Christmas Eve with all the excitement running through my veins!
Here are the Fan-Tabulous bloggers that are helping me share the trailer with you all. Go visit them and show them some love (Click on the images/links). And they have cool prizes to giveaway too! ;)
*EDITED: I have decided to add an additional GRAND PRIZE WINNER for the eReader skin.*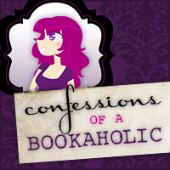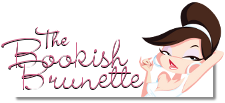 GREAT IMAGINATIONS
TWO CHICKS ON BOOKS
Thank you wonderful bloggers! It has been a pleasure to work with you all!